IntraPump®
 

Infusion Systems
For better clinical outcomes, compliance and data integrity, select the most accurate devices in the market…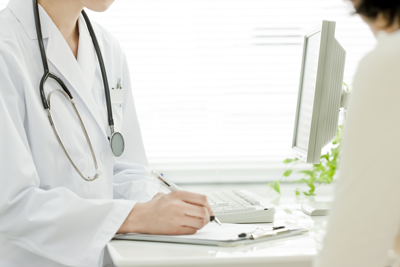 An experienced partner in providing medical device supplies for pre-clinical and clinical research phases I, II and III for clinical studies.
Our partners include biotechnology, pharmaceutical, academic and contract research organizations.
We bring the commercial experience to the Sponsor providing guidance in the selection process of medical devices. Consideration is given to regional and global market requirements, associated regulatory and operational complexities and the logistics involved in bringing your product to the clinical trial implementation phase.
The process of bringing a successful product to market includes an understanding of how your product is positioned in the market in particular with breakthrough therapies.